Today we held the Annual Great Blacknight Bake-Off. This year the theme of the Bake-Off was 'Blacknight'. Lots of our staff got creative in the kitchen – and all for a good cause. The winner of the Bake-Off got to donate all the money raised to a charity of their choice.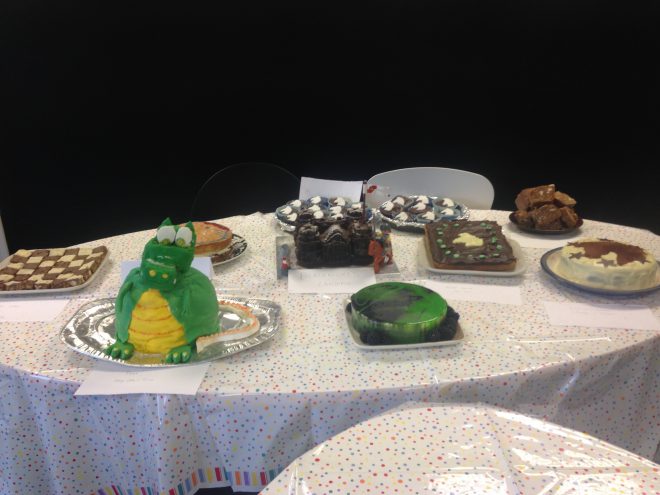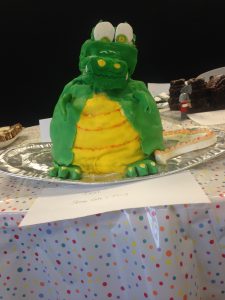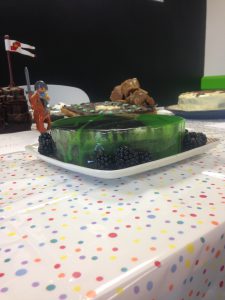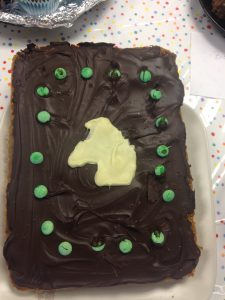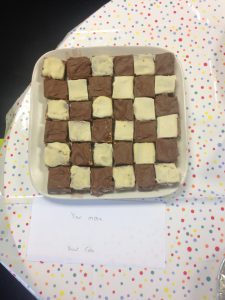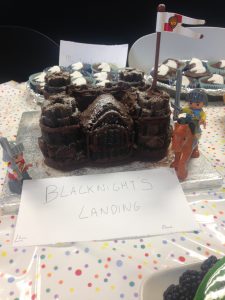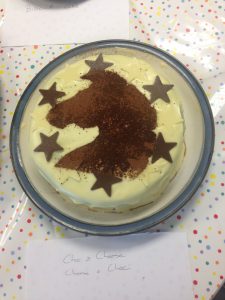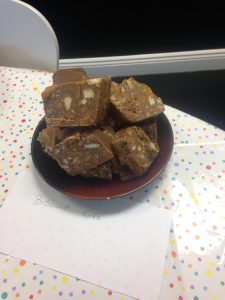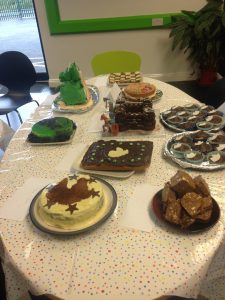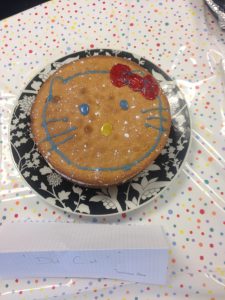 The Winning cake was a Mirror Glazed Cake; which had a milk and white chocolate mousse filling – Yum!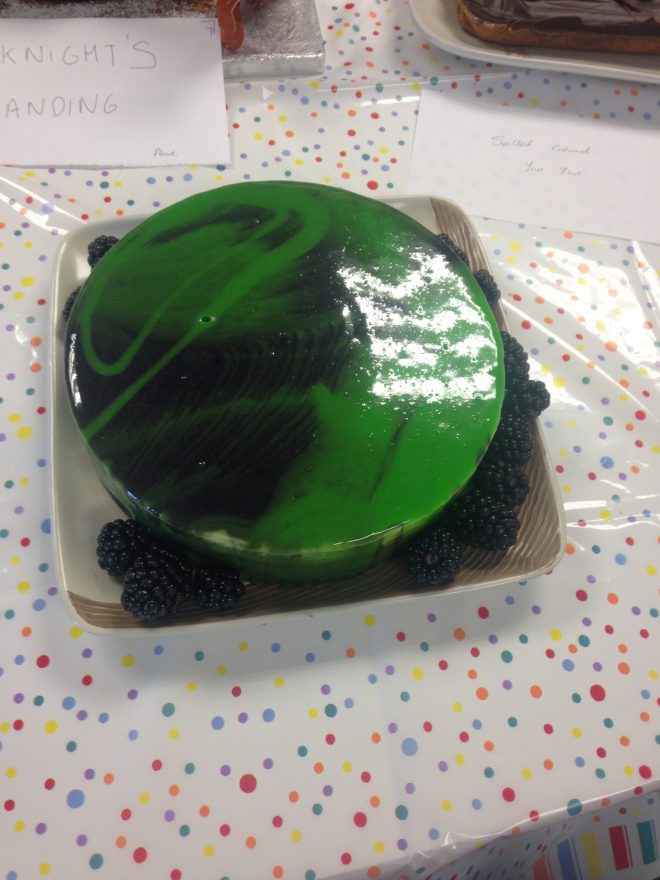 Needless to say everyone was on a sugar buzz for the day! Thanks to all the staff that participated and donated!