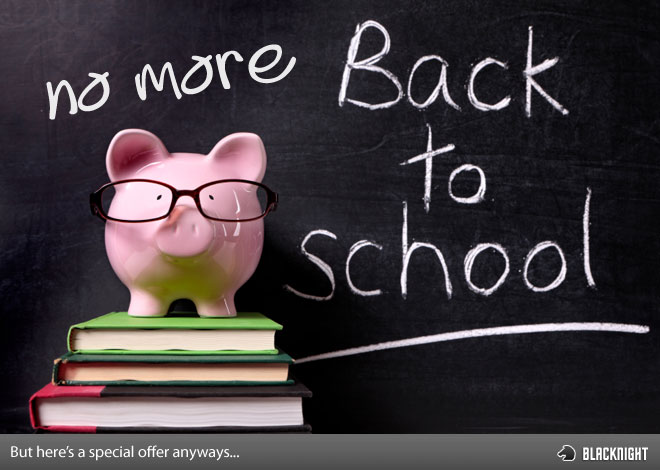 Today thousands of young people throughout Ireland will be getting their Leaving Certificate results. (We're a 100% Irish owned company, so we kind of noticed the media coverage!)
The exam names may change from country to country, but every year thousands of young people around the world move from the relative safety of secondary school (or equivalent) to something else.
Whether that "something else" is work, college, university, a training course or any of the myriad of possibilities it's still a big change.
So why do we care?
It's 2012, so when you grow up and leave the "nest" maybe you also need to stake your claim to your own corner of cyberspace?
Dump that "childish" free email address and get yourself your own domain name!
Why settle for michele1994@gmail.com or mary1a@hotmail.com (or any of the other "ugly" options), when you could have something much cooler?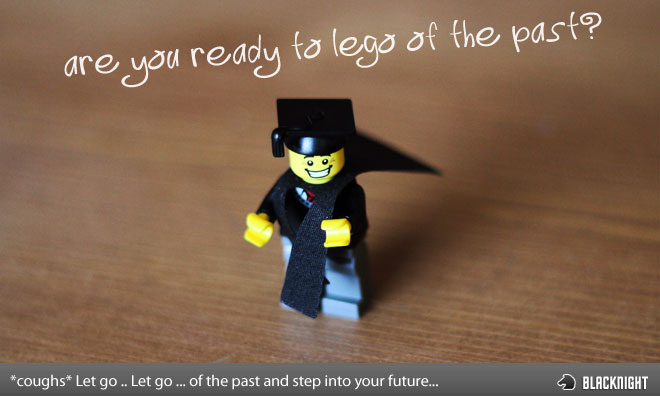 You can use your personal custom domain name for so many things ..
Here's a few ideas:
Custom email
Your online CV
An online portfolio
"the next big thing" – you don't have to be a college graduate to have a good idea!
A blog
Point it to your Facebook profile or page
There are so many things you could do with your very own personal domain name, so why not head on over to Get Personal With Me and choose one today?
And since we're not "evil" we'll even give you a nice little discount code to save you extra money!
Use the coupon code: leaving2012 and you'll get a 1 year .me domain name for a mere €4.99 ex-VAT (€6.14 including VAT)
The small print:
Offer valid until Friday 17th August 2012
Limit of one coupon per customer
Offer valid for new customers only.
(You can find ALL our discounts and specials over here)