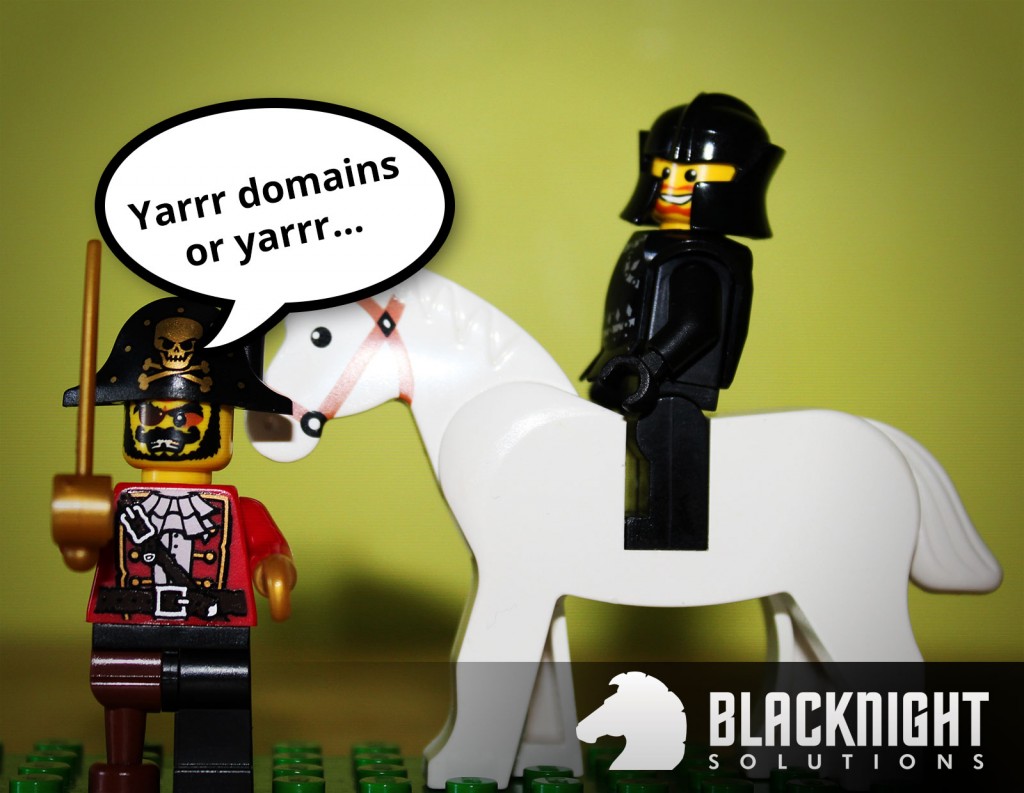 John the pirate thought to himself … maybe saying "he'd give his right leg for that domain name" wasn't the wisest move he'd ever made.
It's international talk like a pirate day and who are we to miss an opportunity to throw up what we think is a fun blog post.
We've a few offers over on DomainOffers.me at the moment so why not take a look you can get a .ie domain for just €5.99 when you buy an annual hosting plan and lets face it, If you're buying a domain you need to put the website somewhere. So register or transfer your .ie to us and buy hosting and you can save big. We've also got great offers on .me domains if you're looking to do something personal or have a domain name with a call to action it's always a great option. .Co is also strong and a lot of great startups are making use of the domain extension. With well over 1 million .co domains registered it's proving to be a very popular option for startups and companies after a greal domain name.