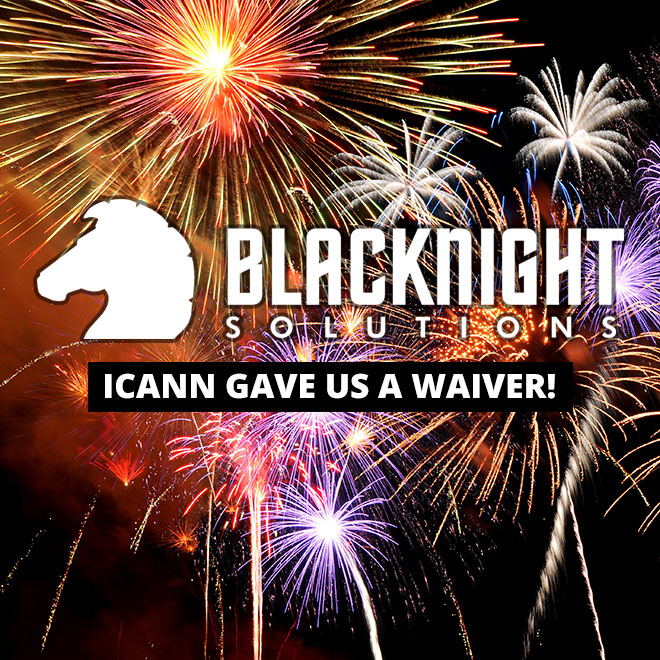 Last night without any fanfare ICANN quietly published an announcement on their website. For ICANN the announcement was processed in much the same way as all the other announcements they make. It wasn't given any extra focus and it was just an administrative matter for them
For us, however, the announcement signalled the end of a journey, a journey we began back in autumn of last year.
ICANN's contract for registrars was, as far as many EU based registrars were concerned incompatible with our local laws. The amount of time registrars were expected to hold on to data was excessive.
In common with several other registrars from other jurisdictions across the European Union we lodged a waiver request with ICANN. You can check this site's archives for some details of the issues we had with the process. .. It was  long, it was painful and it cost us quite a bit in terms of both time, energy and legal fees.
Finally, however, the ordeal is over and we will be able to move on.
You can read the press release we just issued about this here.
We'll be announcing the launch of several new TLDs within the coming days – keep an eye on our blog, Twitter and Facebook for updates.
We're delighted to be able to do this legally and personally I'm relieved!
Related articles