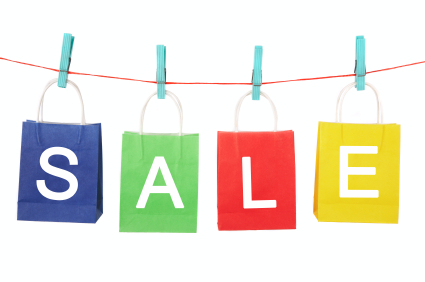 Every year I usually organise some kind of sale in the new year. We usually offer a discount on domain registrations or something similar.
This year I decided to take a slightly different angle.
Instead of offering a discount to everyone I thought we'd offer a BIG discount to our existing clients (and subscribers to our newsletter).
Of course we like getting new business, but it's about time we gave something extra to our existing clients.
So keep an eye on your inbox.
The email with the details will be "winging" its way to you at some point over the next 3 days.. It's worth the wait!
And if you aren't getting our special newsletters already it's not too late to sign up!!!