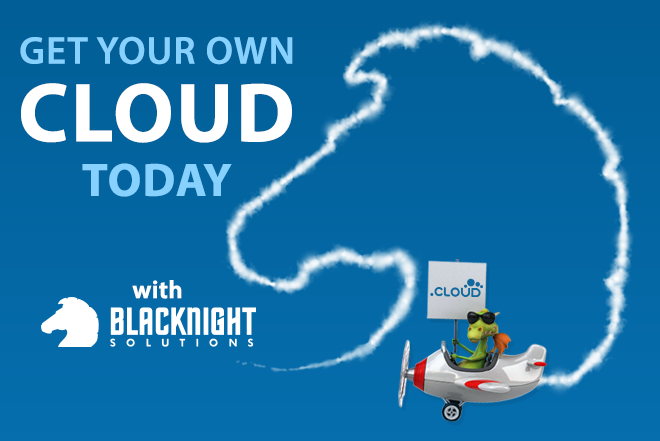 These days most online services probably include some mention of "cloud".
You could spend hours talking about what the cloud is or isn't, but no matter what you do ignoring it would be rather silly.
If you're doing business in the cloud, or want to market your product or service that's cloud based then there's now a specific domain extension for you:
Do I need to explain it?
I hope not!
The .cloud domain has launched and is available to anyone, anywhere.
No restrictions.
No crazy rules.
Blacknight is a .cloud pioneer and we've been proudly using Blacknight.cloud to showcase our cloud services for the last couple of months.
We spoke to a couple of the .cloud pioneers recently so why not listen to one of them talk about why choosing .cloud for their business was the right choice?
Here's Mark McDermott of Screen.cloud talking about why they are so happy to choose and use a .cloud domain name for their business:
Want your own?
You can register your own .cloud domain name now.