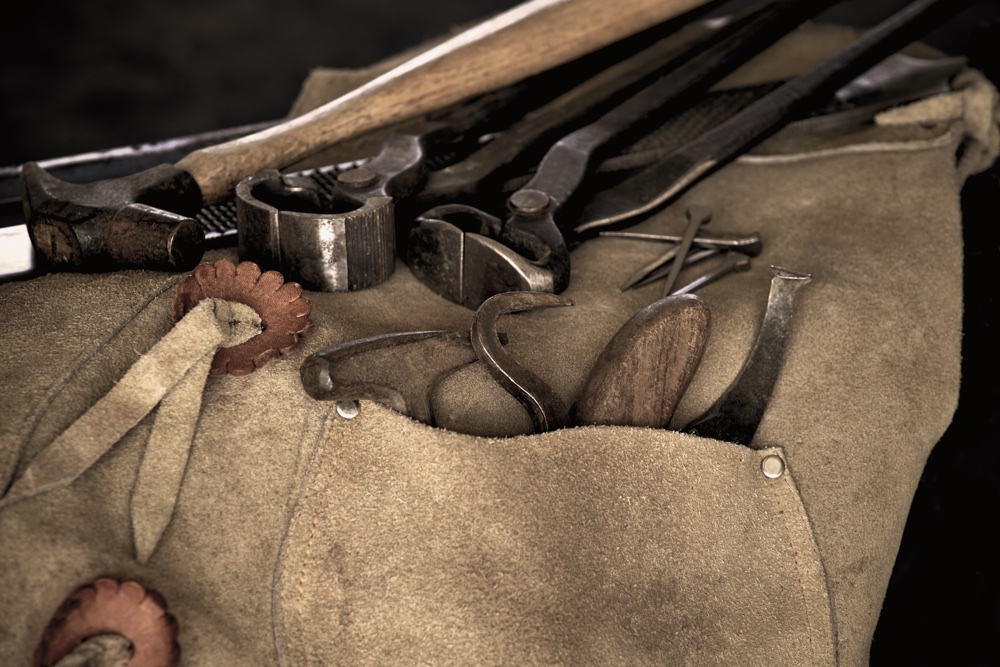 Over the past 13+ years we've always invested in improving the services we offer our clients.
These days we are the market leader in Ireland, but we know that we have to keep working on improving our services to remain competitive.
Over time things have changed. When we started out back in the late 90s most people in Ireland were still on dialup or quite slow DSL connections. Storage? Sure people used it, but the amount of data involved was much much lower. Fibre, 4G and other technologies simply were not available to most people.
As things have evolved now in 2016 how people use the 'net and the services we offer has evolved. So over time we've been upgrading both the servers we use, as well as the network infrastructure they all live in.
A lot of the upgrades are "ongoing". They'll never truly finish, as there'll always be a need to add more capacity, swap out older hardware etc., Most of this work doesn't impact services or the impact is minimal.
However some upgrades and changes are such that there is an impact on our services and how they appear to you.
So what's going on?
We are currently upgrading significant parts of our network infrastructure. We are also upgrading a number of shared resources including some of the storage.
Why do I care?
After this upgrade our network will have significantly more capacity than it already has.
However as part of this upgrade we will be moving some servers and network equipment around. This may lead to some downtime for your site(s) and other services while we conduct the maintenance.
Will my website be impacted?
While we are trying to minimise impact on client websites and services there will be downtime at some point during this work.
How will I know when you are doing this work?
We will post further details on our technical blog at http://blacknight.tech
How can I know which server my site(s) are on?
You can use our tool here to check which servers your sites are using.
What time of day will you be doing this work?
We plan on doing most of the customer affecting work late at night (Irish time) to minimise impact during European office hours.