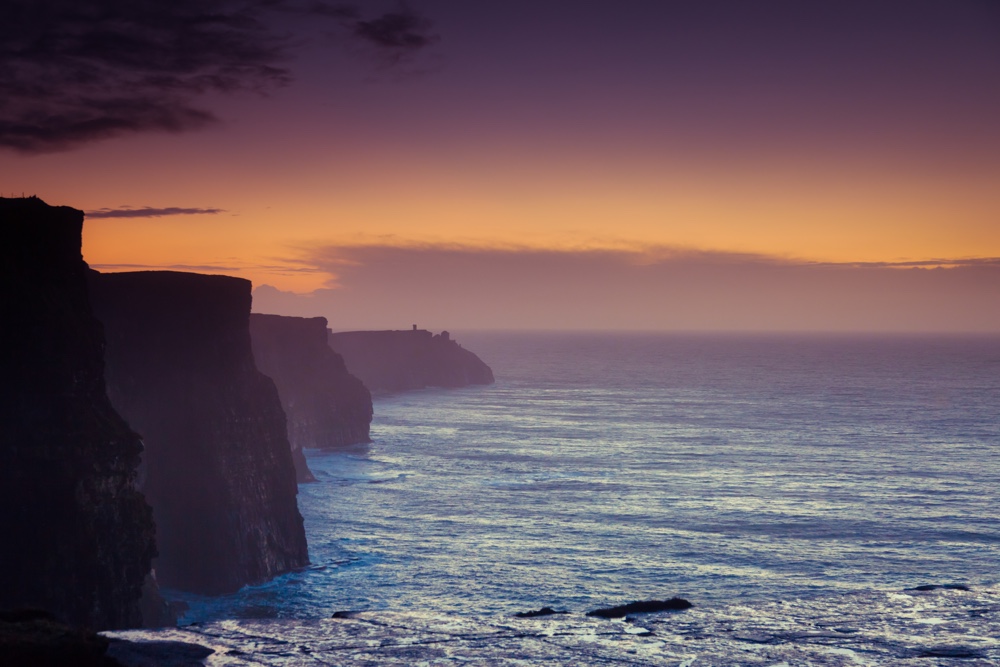 Would you like to have the domain 1.ie or b.ie? These and many other 1 and 2 character domains are still available to register.
The "landrush" for short .ie domain names opens in February, as we announced previously.
Up until 16th December 2015 only trademark holders could apply for a short .ie domain name, now for landrush it's open to everyone!
While the full list of who grabbed short .ie domain names during sunrise hasn't been announced we know of a few already. AA Ireland are obviously very happy with theirs:
And it looks like Facebook registered both f.ie and fb.ie.
Want to join them?
But you can place your pre-order for a short .ie domain name via our site now. Just pop the domain name you're interested in into the search box and follow the instructions
The price for a short .ie domain name during landrush is €129.99
A couple of key points:
Landrush runs from February 21st until March 22nd 2016. We will take orders from now until the March 22nd
If there are multiple qualified requests for the same domain name it'll be resolved via auction
In order to register a short .ie domain during landrush you will still need to meet the normal .ie domain registration rules
You DO NOT need a trademark to register a short .ie domain name during landrush
The application fee for landrush is higher than normal and non-refundable
Short .ie domains renew at normal registration fees so even though you'll have a shorter and more memorable domain name you won't be paying a premium to renew it
And yes, landrush is a little bit like that scene in Far And Away:
Bear in mind, however, that there are only a small number of super short .ie domain names, so there could be heavy demand .. or you could get lucky 🙂
The header image: in case you're wondering about the choice of image that goes with this post .. My family comes originally from Co Clare in the west of Ireland and I've always loved The Burren.