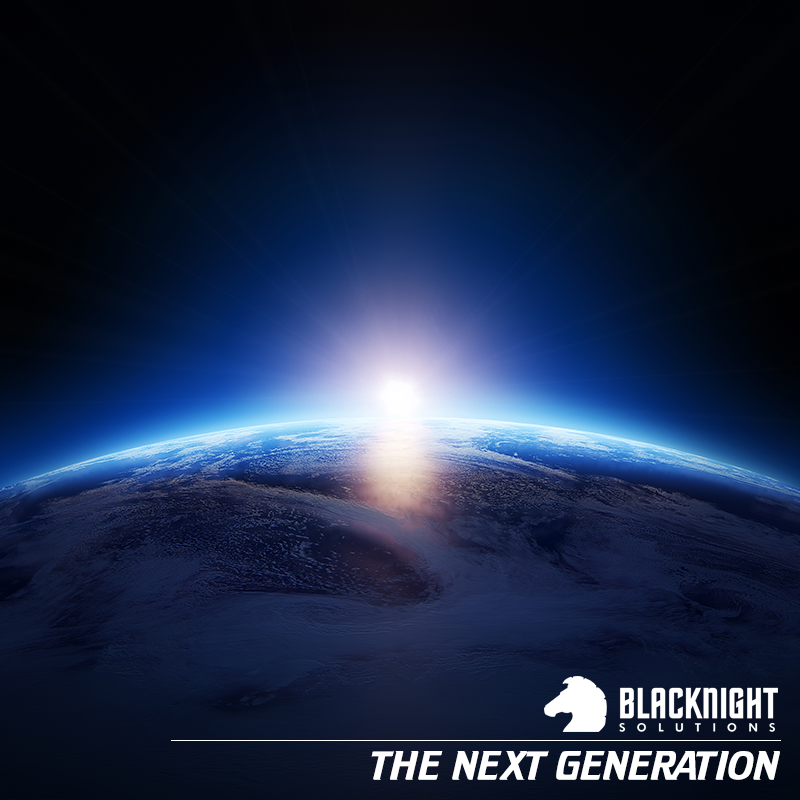 Captain's Log stardate … oh wait!
Sometimes you can get a bit carried away with graphics for blog posts.
However, this is a pretty big announcement for us and we're pretty excited for what it means for us and for you, our customers.
We're pleased to announce the arrival of our latest linux shared web hosting platform. Be warned – geekiness follows!
Built on CloudLinux LVE technology it means more stability for all customers on the new Shared NG platform. Site isolation and caps mean that every site's resource consumption, whether it's Request Rate, CPU, RAM or bandwidth related won't affect other sites on the same server.
New features include the ability to select between various versions of PHP, so whether you require PHP 5.3, 5.4 or 5.5 we've got you covered. The default version of MySQL will be MySQL 5.1.73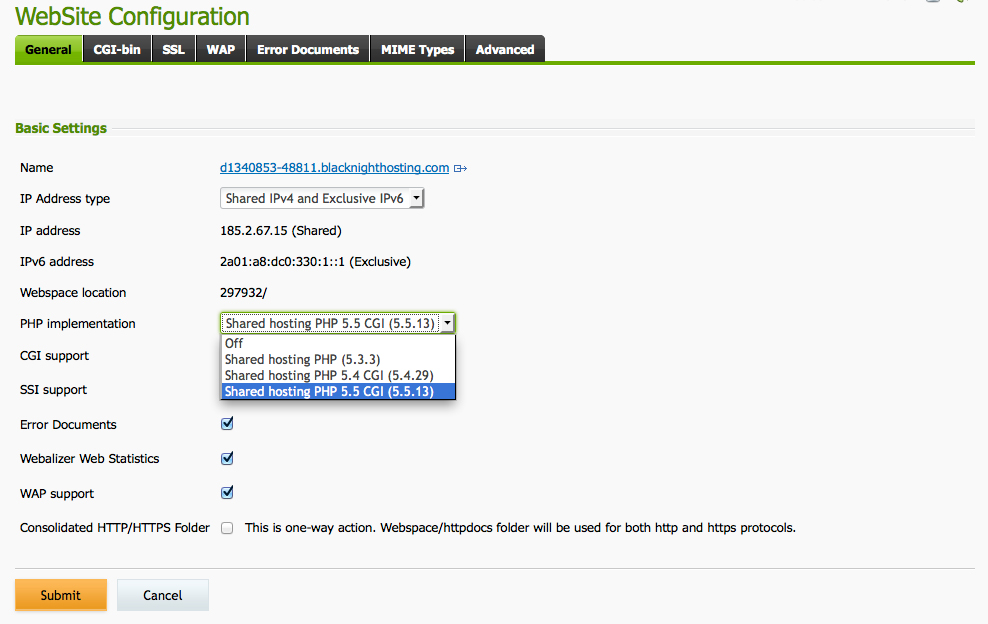 IPv6 will be enabled by default and will result in the ability for each website or subdomain to have an exclusive IPv6 IP address.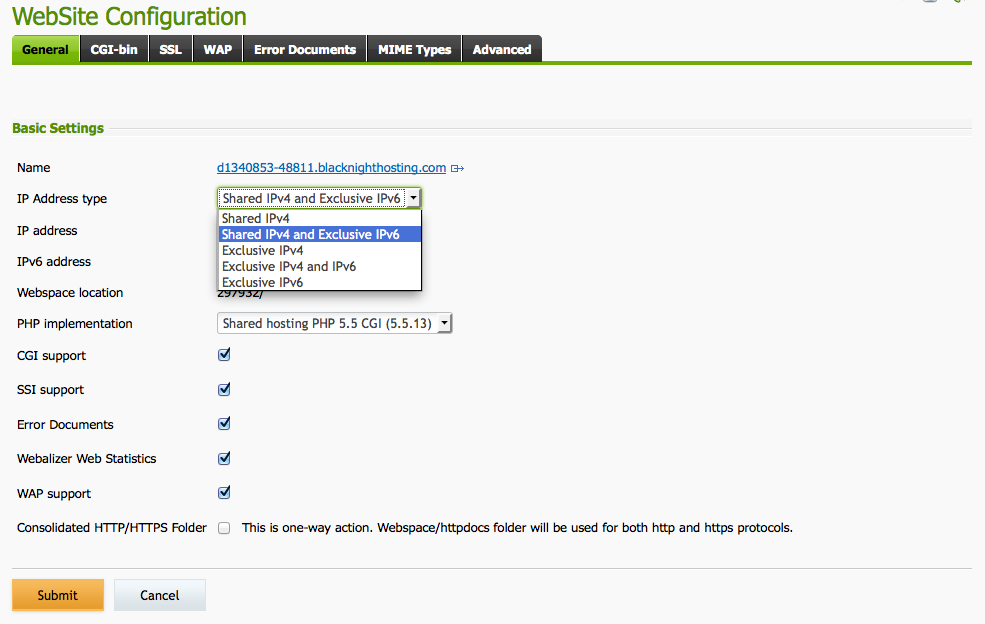 Interested in some more details on the tech behind it all?
The servers are  located in our "state of the art" data centre in Carlow.
The current configuration of the servers is dual 6 core Xeon E5 series CPUs with 64GB of RAM and fast 10K VelociRaptor 1TB drives with 2 x Intel SSDs per node for caching to give the highest performance possible.
In case you're wondering what shared hosting is, here's a brief explanation.
Shared hosting is where you have one (or more) servers and host multiple websites on that web server. This helps to keep costs down for both you and us. Traditionally if one website on a shared server had a lot of traffic or was using a lot of resources this could affect other websites on the server. With our new NG system each website is isolated and won't affect the other websites on the same servers.
Looking to move to our new hosting platform? Why not talk to our migration team today.