We are currently working on making some changes to the login process for the main Blacknight control panel.
At the moment the login screen looks like this: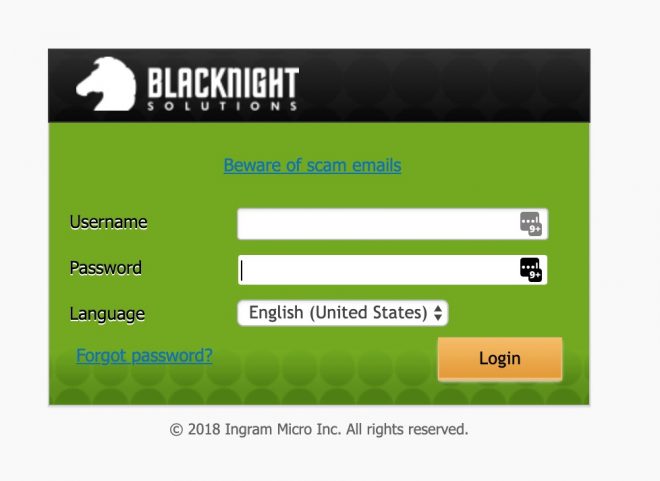 I won't bore you with the technical issues, but making any changes to the current login screen is overly complicated. So we're rolling out some changes to the login system so that we have more control.
The first phase of this will be a slightly more "modern" look and feel to the login screen: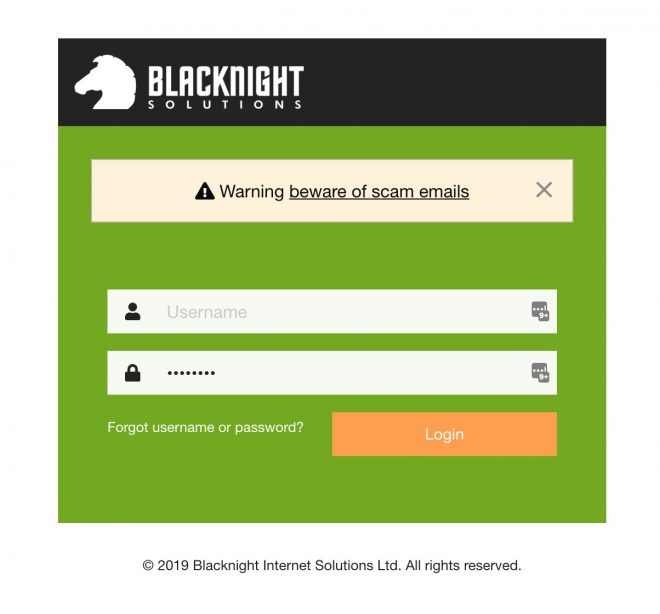 NB: Blacknight sites use Digital Certificates with Extended Validation (EV). This means that the connection is secure, and also that the domain name has been independently verified as belonging to Blacknight. You should see this beside the padlock icon, the full company name with the Irish country code: "Blacknight Internet Solutions Ltd [IE]". (Mac users of the Safari web browser will see the domain name highlighted in green, and they can click on the padlock to see the company details). If you don't see this information, it's not Blacknight.
If you have any questions please let us know.