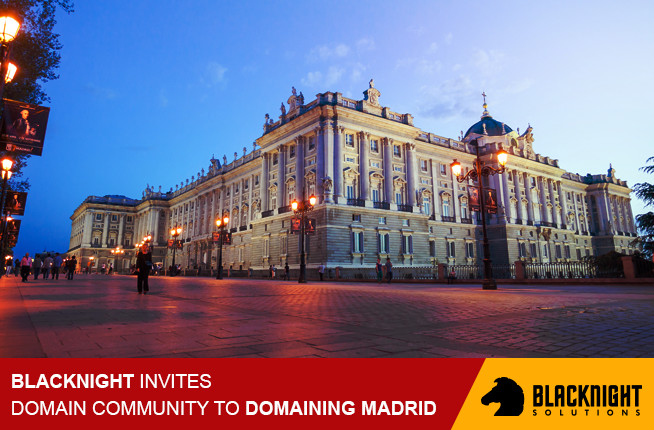 Tomorrow I'll be heading off to Madrid for the first of two "Domaining Spain" events. Friday's event, which is being held in downtown Madrid, will cover several aspects of the current domain industry and how it relates to both domain investors and entrepreneurs. It'll be followed in couple of weeks by another event this time in Barcelona.
Friday I'll be moderating a session, as well as giving a short talk on some of the New TLD jargon as well as trying to help people get to grips with how new TLDs work.
Of course to make things that bit more interesting I'll be doing the entire thing through Spanish!
Full details in our press release here.