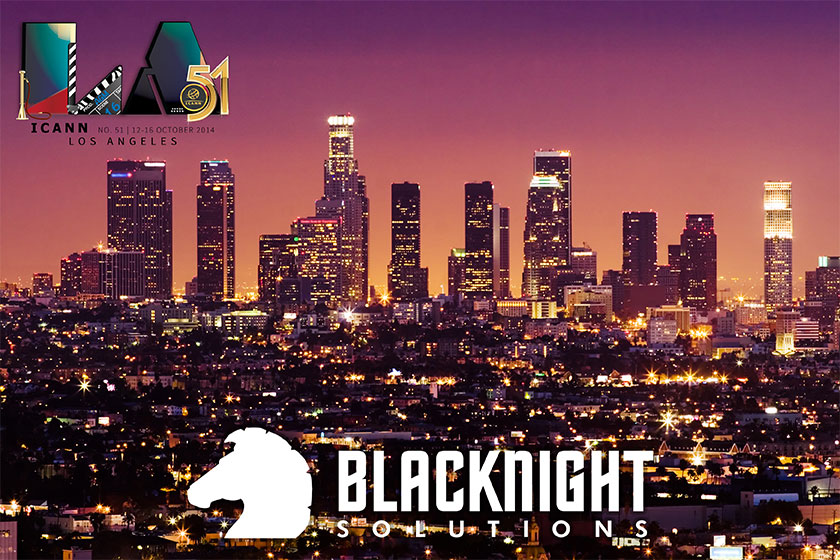 ICANN's 3rd public meeting of 2014 takes place in Los Angeles. Officially the meeting opens on Monday 12th October but, as usual, there's plenty going on in the days leading up to the official opening ceremony.
I'm currently Chair of the Registrar Stakeholder Group within ICANN. It's the representative body for ICANN accredited registrars worldwide, so our members include the biggest companies in the domain name industry. We will meet all day on Tuesday October 13th with a broad cross-section of the ICANN Community and staff coming to speak to us about various topics of interest to them.
(While ICANN has 3 public meetings a year it's also very important to understand that most of the work gets done via working groups that meet all year round. )
So what are the "hot" topics at this meeting?
The evolving role of governments in Internet Governance

Many governments take an active role in global internet governance. But this role is evolving.

Privacy / Proxy Accreditation

Under the 2013 registrar contract the concept of accrediting privacy / proxy providers was introduced and a temporary specification provided. Between now and 2017 a full set of policies and processes for proxy / privacy needs to be created. And to say it's a contentious issue would be to put it mildly

Domain transfer policy changes

There are some changes being made to the policy governing transfers of domain names between registrars. While many ccTLDs have a formal process for handling a change of registrant, ICANN didn't have one until now.

New TLDs

They're here. They're in use. There are still a lot from the current round yet to launch. But what of the future? What lessons have been learnt? What has worked? Where are the issues? Should the policies be changed for a future round?

IANA Transition & ICANN accountability

Well this one is going to be taking centre stage again. With the US government "stepping back" how is the void going to be filled? It's clear that no one government should be given any special powers, but is ICANN as an organisation mature enough to fill that void?

Community Overload

With so much going on between policy and more the number of people actively involved in IG (Internet Governance) isn't growing exponentially, but the workload is. Can things be slowed down? Or managed better?

RAA 2013

After a year is the new contract providing any benefits to anyone or is it just the cause of headaches? Anecdotal evidence is one thing, but are there any actual "facts" to back up assertions made prior to the push to get a new contract in place?
All in all it'll be an interesting and very busy week.
If you're interested in following any of the meetings you'll be able to do so via a number of means – check the individual session pages on the meeting schedule for exact details.