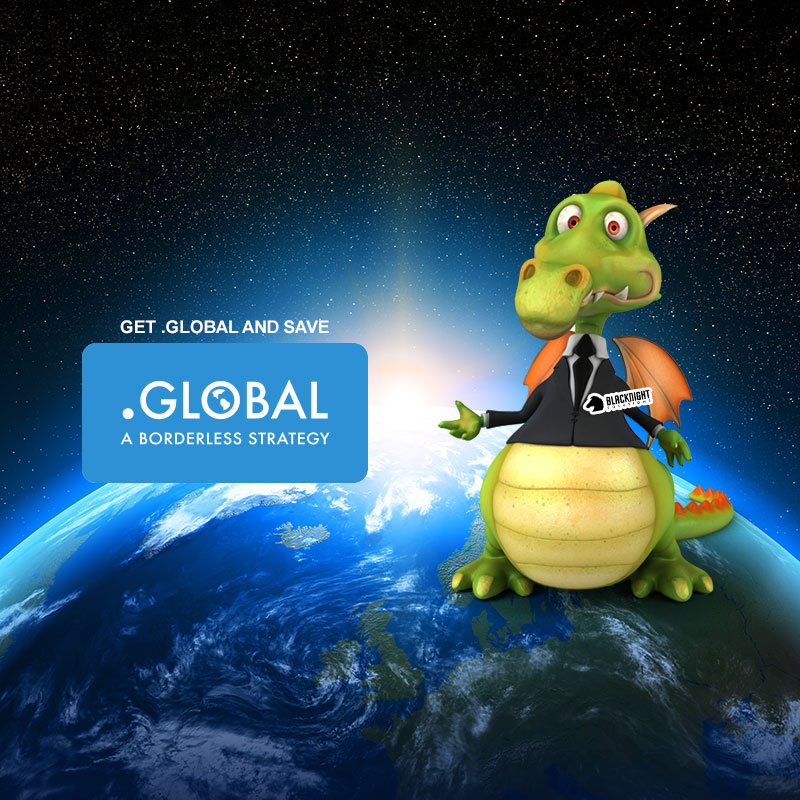 If you're planning on launching multiple .global domains then this is definitely the week to do it. The registry behind the .global extension is offering a $25 rebate on each .global domain purchased.
Please see the registry page for full details and terms and conditions. All rebates are handled via the registry and not through Blacknight.
Using .Global as the domain descriptor explains more than .com, .net or .org; positioning your organisation as bold, borderless and limitless. Make every part of your Internet identity count.
The only catch –  you'll need to register 10 or more .global domains.
Read more on .global domains on the Blacknight website.
Looking for other special offers? Visit DomainOffers.me.