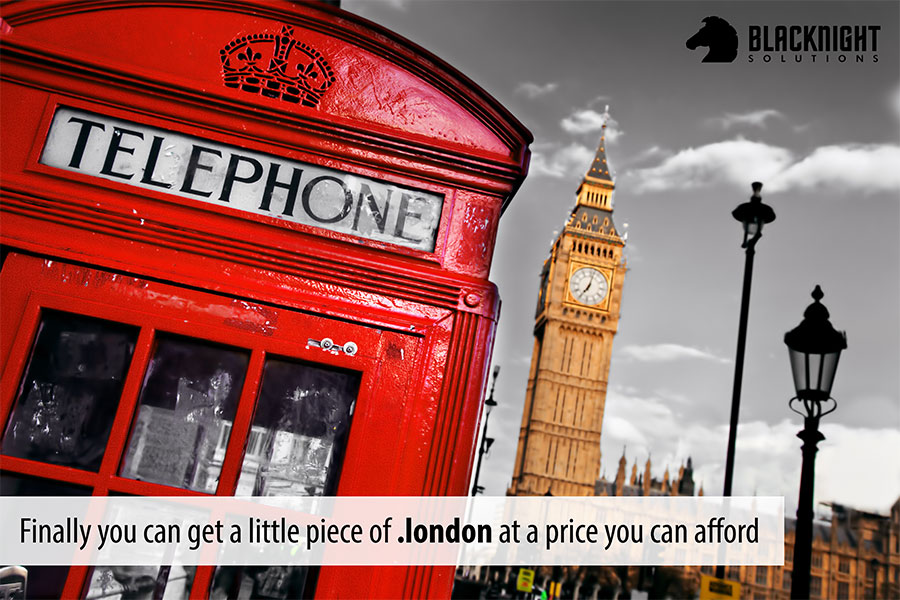 Another day, another domain extension ..
Today we're delighted to announce the availability of .london domain names.
That's right. The city of London has its very own domain extension. And why wouldn't it?
With a population of over 8 million people it's bigger than a lot of countries (including Ireland!).
If you're doing business in London then a .london domain name is the logical choice, so what are you waiting for?