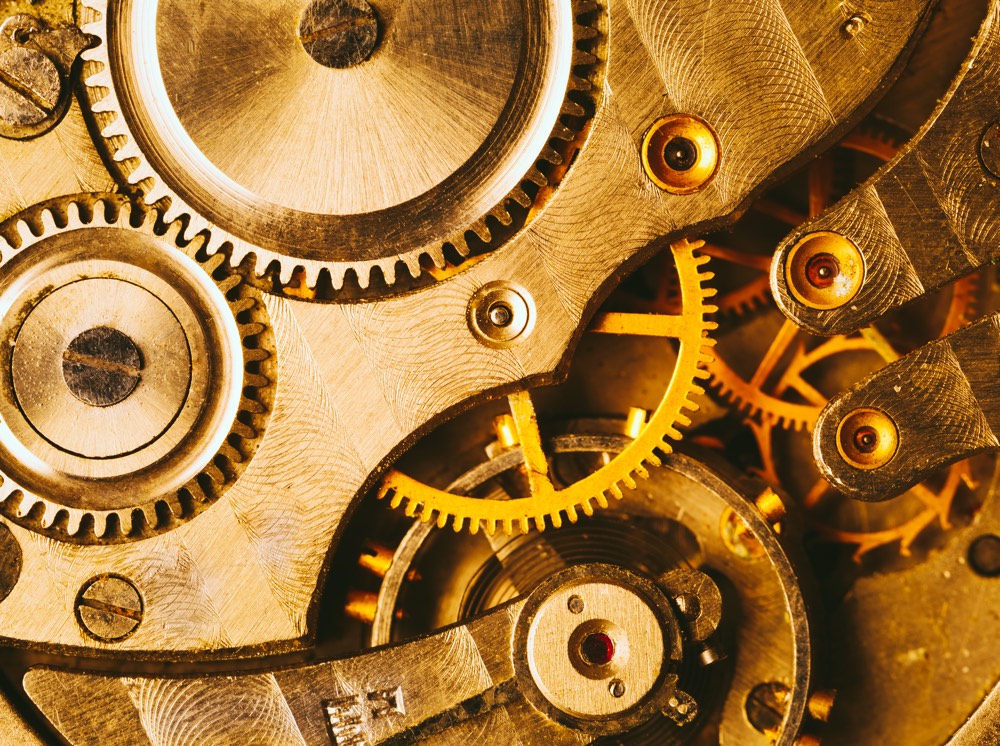 Over the past few weeks our technical team have been working hard on improving and speeding up our domain name search functions. The domain search on our site was slow. It was unwieldy and it simply wasn't "fun" using it.
They're still working on improving how domain names are displayed to you on our site, but the key thing we needed to address was speed. If you have to wait a long time to see if a domain name is available or not then you're going to get annoyed and go somewhere else. It annoys you, it annoys us and it's simply a bad experience for everyone.
Our new domain search is pretty damn fast and can check against a growing list of domain extensions, both "legacy" top level domains (com, net, org etc), country codes and new top level domain names. You can also do things like linking easily to a set of search results, which is handy!
You'll also notice that we've added a few new features – they're still not 100%, but we are working on them. For now there's a relatively simple persistent cart ie. it'll now remember which domains you were considering registering and save them for you. So you can build up a nice list of domains to register quickly and easily.
We're going to be adding more functionality to the search and interaction that you have with the site over the coming weeks so keep an eye out for small subtle changes! 🙂
We've also started adding more domain extensions to the site.. yesterday we added:
attorney
church
city
deals
direct
engineer
gifts
guide
healthcare
insure
lawyer
life
loans
market
mortgage
place
republican
restaurant
sarl
vegas
vet
You can see which cool domain names are available over on our site now 🙂