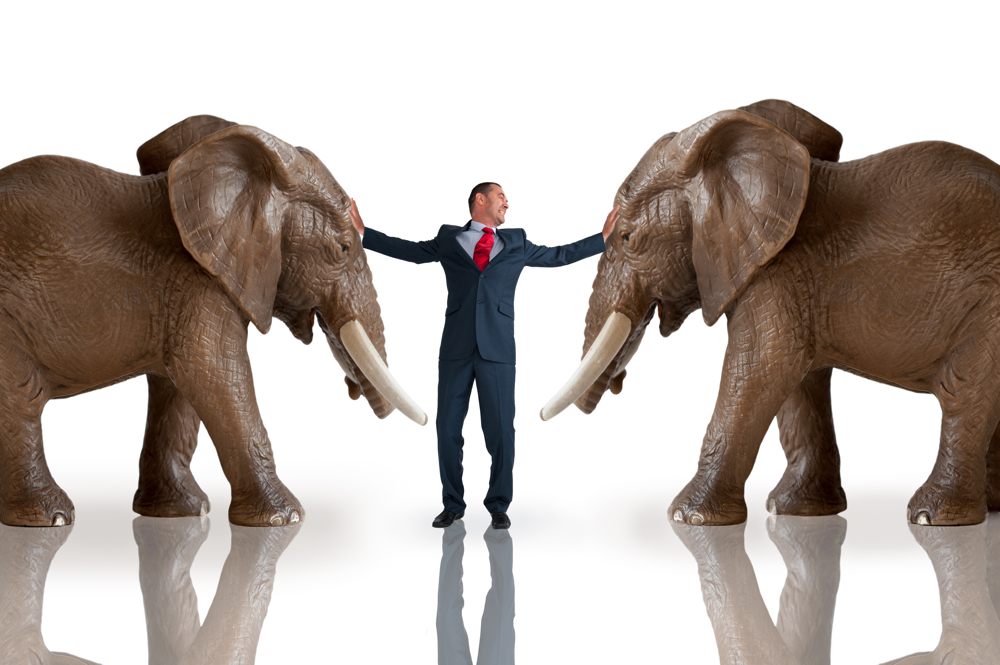 Have you ever had a dispute with a business over a purchase made online within the European Union? Have you had difficulties resolving the complaint? If so, help is at hand.
The European Commission this week has launched a new online platform to enable businesses and their customers resolve disputes over purchases made online.
The Online Dispute Resolution platform as it is called works by channelling the disputes to national Alternative Dispute Resolution (ADR) bodies that are connected to the platform and have been selected by Member States according to quality criteria.
It is expected that consumers will see disputes resolved quicker while costs will be lower for business.
The ODR comes about after EC research showed that in 2010, one in five consumers in the EU encountered problems when buying goods or services in the Single Market, leading to financial losses estimated at 0.4% of the EU's GDP. Only a small fraction of consumers sought and secured effective redress.
Additionally, they estimate that if EU consumers can rely on well-functioning and transparent ADR for their disputes they could save around €22.5 billion a year, corresponding to 0.19% of EU GDP.
Going by experiences to date, it takes up to 90 days for cases to be solved. The experience of European consumers who have used Alternative Dispute Resolution tends to be positive with 70% satisfied by the way their complaint was handled.
And if there is not a satisfactory outcome, or if this isn't a desired approach, there is still the possibility of going to court, although this is likely to be more expensive and according to the EC, less satisfactory for consumers.
"Most consumers experiencing problems when buying online don't complain, as they believe the procedure is too long and that it won't be solved," said Věra Jourová, Commissioner for Justice, Consumers and Gender Equality. "The Online Dispute Resolution platform is an innovative tool saving time and money for consumers and traders. It will improve consumer trust when shopping online and support businesses selling cross border, contributing to Europe's Digital Single Market".
Disputes can be lodged on all types of devices – mobile, tablet and personal computer – and it takes only three simple steps with the expectation that disputes will be able to be resolved online. The platform is also multilingual as well as offering a translation service on the platform.
There are currently around 117 Alternative Dispute Resolution bodies from 17 Member States connected to the Online Dispute Resolution platform with the promise of more to come.
If you are an online business you are now obliged to provide a link to the ODR from your website.