To celebrate Blacknight's Sponsorship of the Best Website Category at The Digital Media Awards, 2019, we've decided to run a competition for a €500 gift voucher for Ireland's Blue Book of Hotels & Country Houses!
Ireland's Blue Book is a romantic collection of Irish Country House Hotels, Manor Houses, Castles and Restaurants. Located throughout the island of Ireland, these charming and stylish hideaways are the perfect choice for your holiday vacation in Ireland. Ireland's Blue Book Hotels are also ideal for midweek or weekend breaks and for those seeking a romantic getaway or relaxing escape.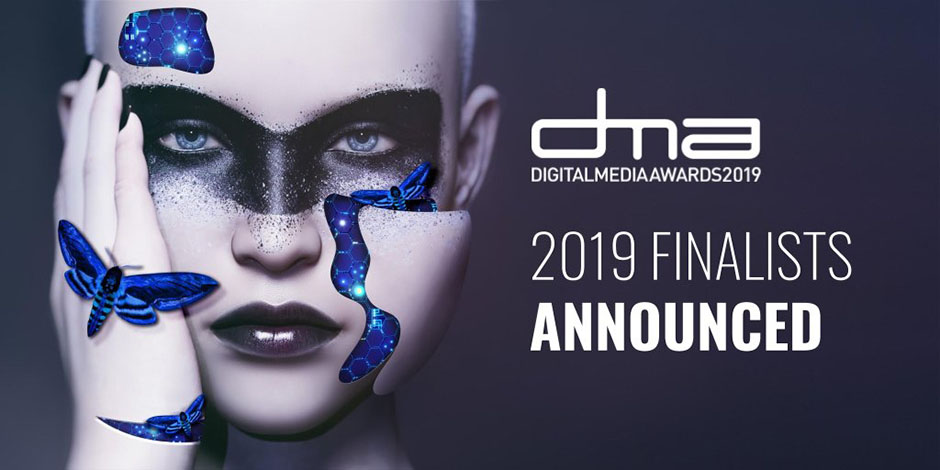 We had a great response to our previous Blue Book giveaway in October, and given that the post-Christmas blues can sometimes hang over January, we thought it would be just the thing to cheer up our hardworking customers and friends.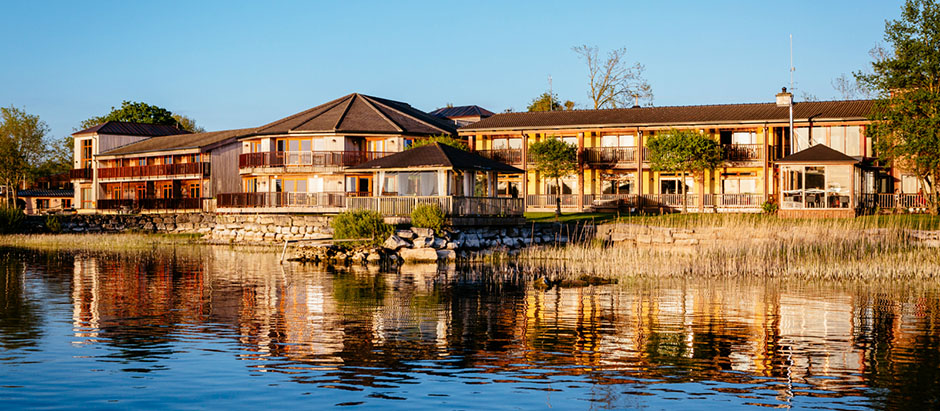 The competition is open to all. You don't have to be a Blacknight customer, and you don't have to be attending the Digital Media Awards. We will however be closing the competition at 8pm on February 15 and the winner will be announced live on stage by host Tom Dunne at the gala black-tie event at the Clayton Hotel, on Dublin's Burlington Road.
To enter, simply follow the instructions below. Earn points using different options for entering the competition and sharing the word on social media. And good luck!
Blacknight €500 Voucher for Ireland's Blue Book