Jeffrey Roe is our guest on The Blacknight Podcast today. He's one of the organisers of Dublin Maker, a free-to-attend, community-run event which will transform Merrion Square into a wonderland of inventors from all over Ireland on Saturday 20th July, during Dublin's Festival of Curiosity.
Click on the player below to play the podcast, or download it here: 11:24; 7MB; MP3.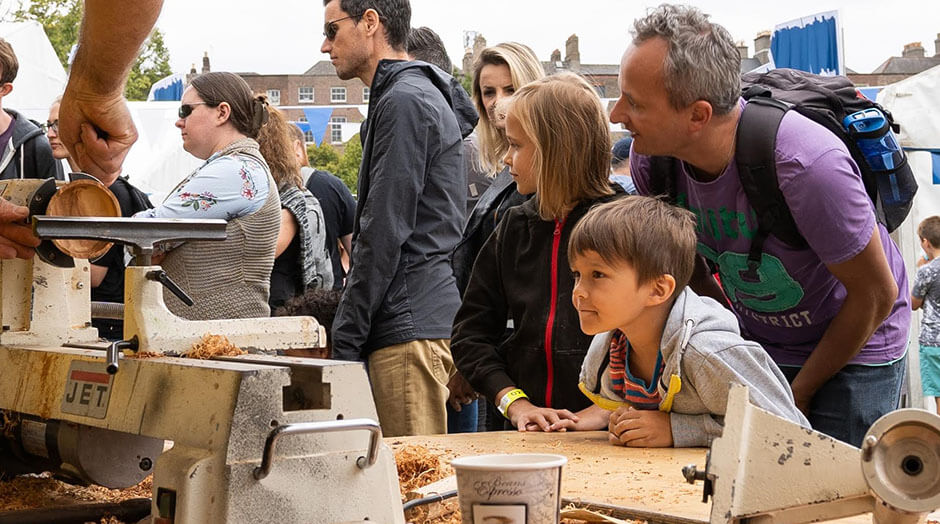 Makers, say the organisers, are people who have ideas and act on them. Jeffrey outlines the history of Dublin Maker which has grown out of the community of makers and hackers in Dublin.
"We were building all these cool projects and science demonstrations, but we had really nowhere to showcase what we were doing. We had art shows going on; we had science fairs for kids; but there was really that missing gap for these sorts of projects to get their moment to shine"
Maker culture is not a new idea, he explains. Previous generations tended to make rather than than buy, and were more inclined to repair things than throw them out. The maker movement is a challenge to consumer culture, but it is also rewarding, educational and fun.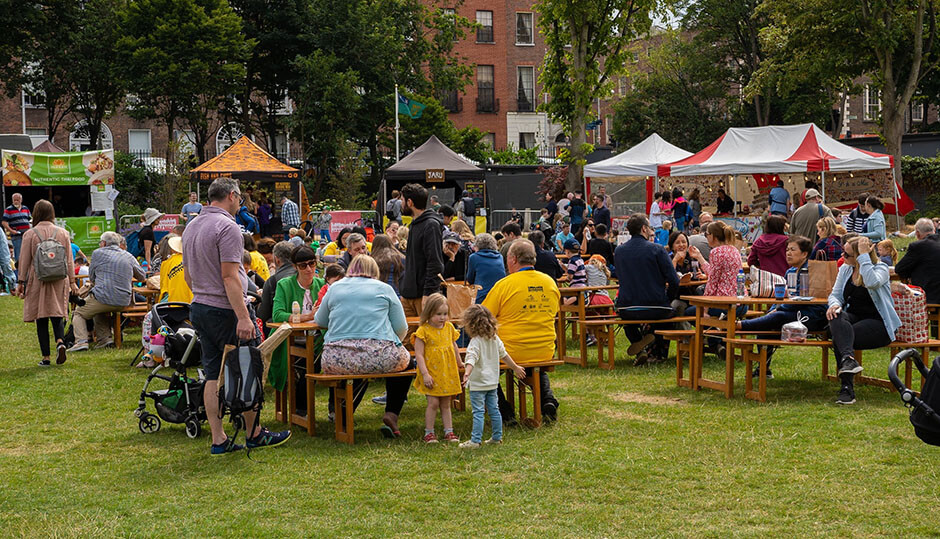 Dublin Maker is eight years old; from its beginnings in in a small area in Trinity College, this year it will occupy about half of the park in Merrion Square.
The event will feature hands-on workshops and live demos, ranging from low tech crafts such as weaving and wood-turning, to Irelands first research satellite, EirSat.
For more details, visit dublinmaker.ie. The event gets underway at 10am on Saturday 20 July.
Subscribe for free to receive The Blacknight Podcast, via Apple Podcasts or RSS.