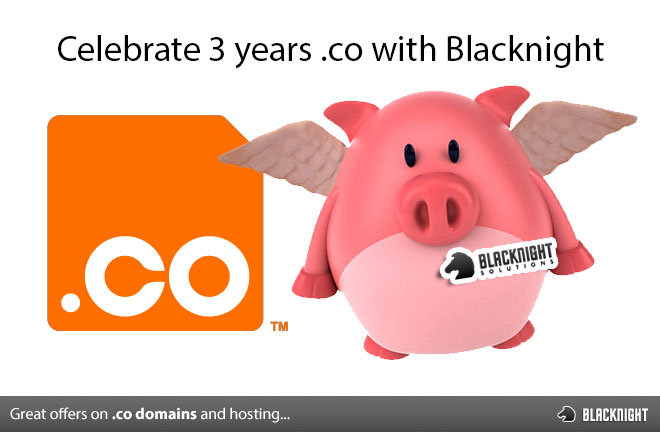 On the 20th of July .co turned three. To celebrate .co released a few info graphics which show some rather cool stats. We like stats!
More importantly though to celebrate we're extending our great offers on .co domains.
Register a .co domain for just €8.80 or get your .co free when you register for a maximus hosting plan for 1 year.
Did you know there are close to 110 million .com domains registered?
Your options in the .com namespace can be rather limited and more and more we're seeing companies turn to alternatives such as .co for their online presence.
So you may be wondering who's using .co? Twitter have t.co as their url shortner and maybe you've heard of vine.co? The sociable.co?
With over 1.5million registered there are quite a few sites out there using them.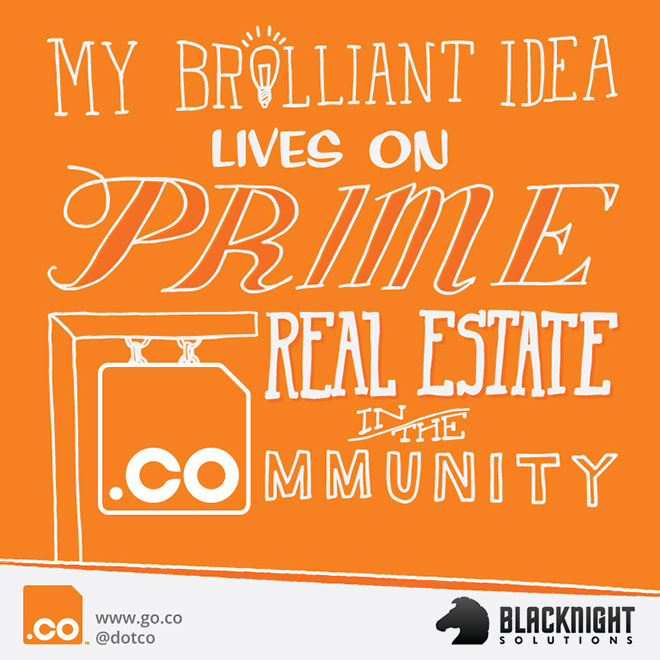 You can see more offers on DomainOffers.me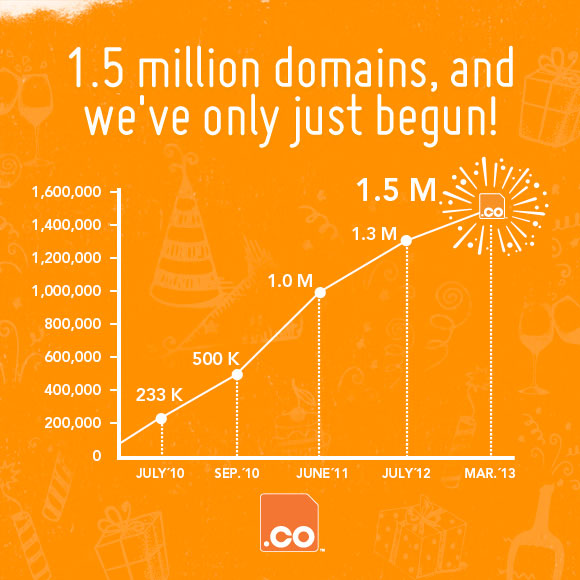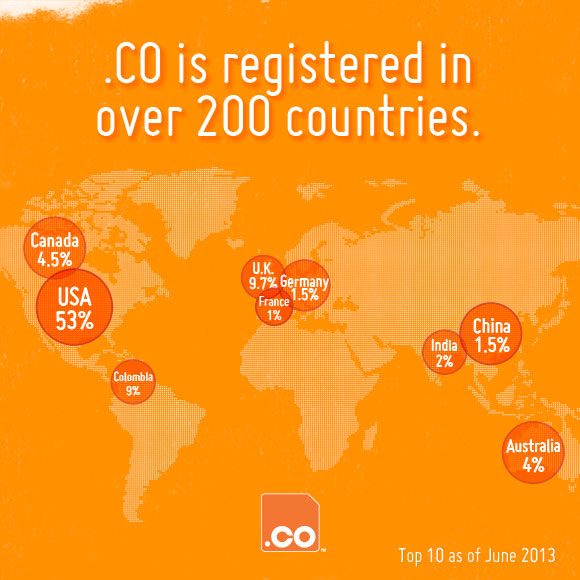 So what's your brilliant idea for .co?