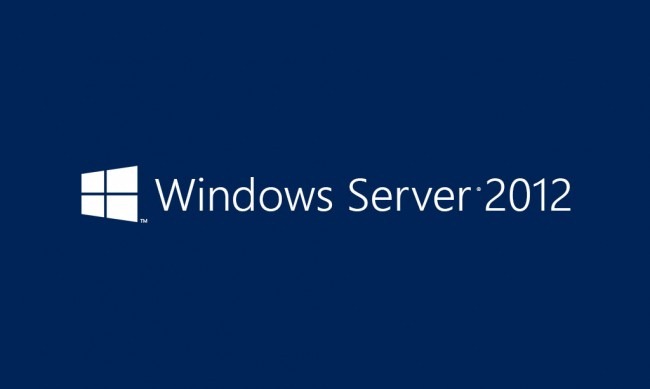 "Nothing from Microsoft, and I mean literally nothing, has ever been this ambitious"
—Jason Perlow, ZDNet
Windows Server 2012 is "Generally Available" to the Public tomorrow but we at Blacknight have been working hard to ensure we can provide Windows Server 2012 to our customers on release day – or indeed a day early!
The Blacknight cloud hosting offering* has a Windows Server 2012 template available as of now allowing customers to experience the latest product offering from Microsoft with many new features available.
We can also provide Dedicated servers with Windows Server 2012 tailored to suit your business needs from today.
The Licensing of Windows Server 2012 has been simplified with Web and Enterprise Editions no longer existing; Windows Server 2012 now comes in 2 primary editions, the only difference being virtualisation rights.
The Standard Edition is the template we are making available via our Cloud Platform with Data Center also available for dedicated server solutions.
The latest offering of Internet Information server (IIS) 8 is available with many new features including:
Real CPU throttling
SSL Scalability
Server Name Indication (SNI) / SSL Host Header Support
SSL Manageability – Central Certificate Store (CCS)
Dynamic IP Restrictions
FTP Brute Force protection
Application Initialization Module
Web Sockets
If you have any questions about our Windows Server 2012 offering or any other Microsoft hosting do let us know 🙂
* Business VM plans and greater only