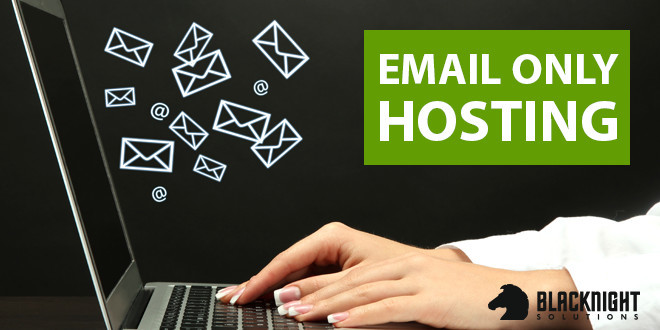 Our email only plans have arrived making it easier than ever to get your custom email address up and running within minutes.
You have your own domain name now it's time to put it to use.
For €9.99  a year (less than a euro a month) we will give you access to our shiny new OX Webmail which will give you 3 x 500mb mailboxes.
A custom email address will add professionalism and integrity to your business and personal ventures; for my part I would be more inclined to take an email from yourname@yourbusiness.co a bit more seriously than one I have received from fluffychick2587&@hotmail.com.
A custom email address also  helps to build your brand online, whatever that may be. With every email you send you are putting your name, your brand and your business out there for the world (potential customers, suppliers etc) to see.
Likewise, using a custom email address for personal use can also have its benefits, for example, when sending your CV to a potential employer.
Our new email only plans are also the perfect accompaniment for our  Basekit Website Builder.
So what are you waiting for? Sign up here today.