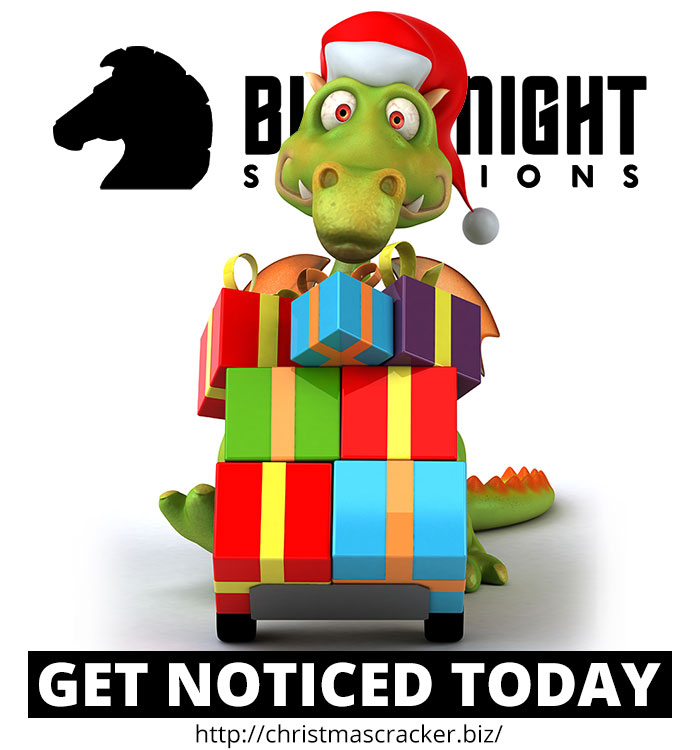 Christmas is one of the busiest, if not the busiest, times of the year for online shopping.
With so many websites competing for business it's a challenge for small business to make themselves stand out a bit from the crowd.
We're aware of the challenges facing small business, which is why in the run up to Christmas we're relaunching our Christmas deals site – ChristmasCracker.biz
What's it about?
The concept is simple. If you're one of our clients you can use the site to promote discounts and offers.
We'll cross-promote the offers (and the site) via our marketing channels.
Simple.
So if you're an existing Blacknight customer you can head over to the site and register to promote your products and services.
If you've any questions please let us know
Want to know more? Read our post from last year.