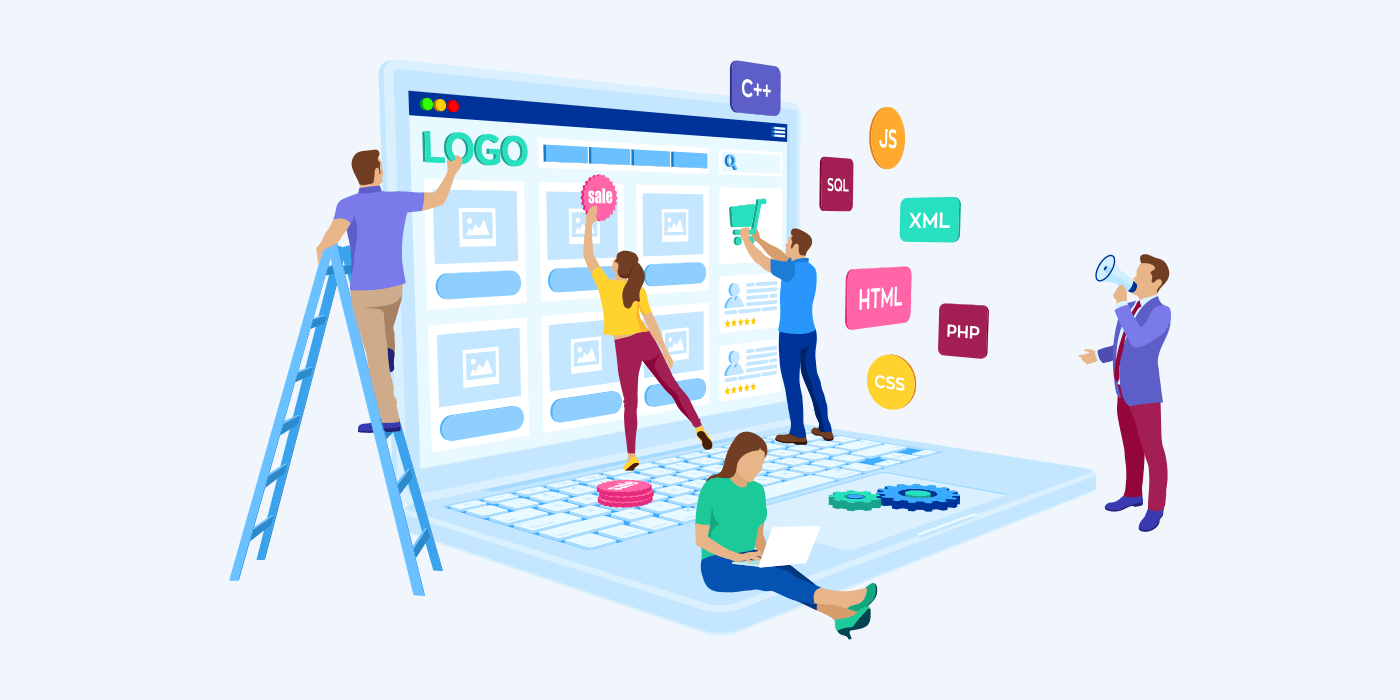 Free Webinar: How to Build a Website in 20 Minutes
In this live demonstration we'll show how to register your own domain name, use Blacknight siteBuilder to build a multi-page site, integrate it with your social media accounts and get it live on your customers PCs and mobile devices in less than 20 minutes.
In fairness, we'd recommend you take a little longer: perhaps an hour or two? But the point is that you don't need to know how to code to get a professional looking site online quickly and easily.
Bricks & Clicks: Free Webinars for Blended Business
This is the first in a series of five free 45-minute webinars designed to teach you how to use inexpensive online tools to build your blended business and play your part in driving the post-COVID19 economic recovery.
As society cautiously reopens, the new business is blended: onsite but also online. These webinars provide the practical steps to help you bring it all together.